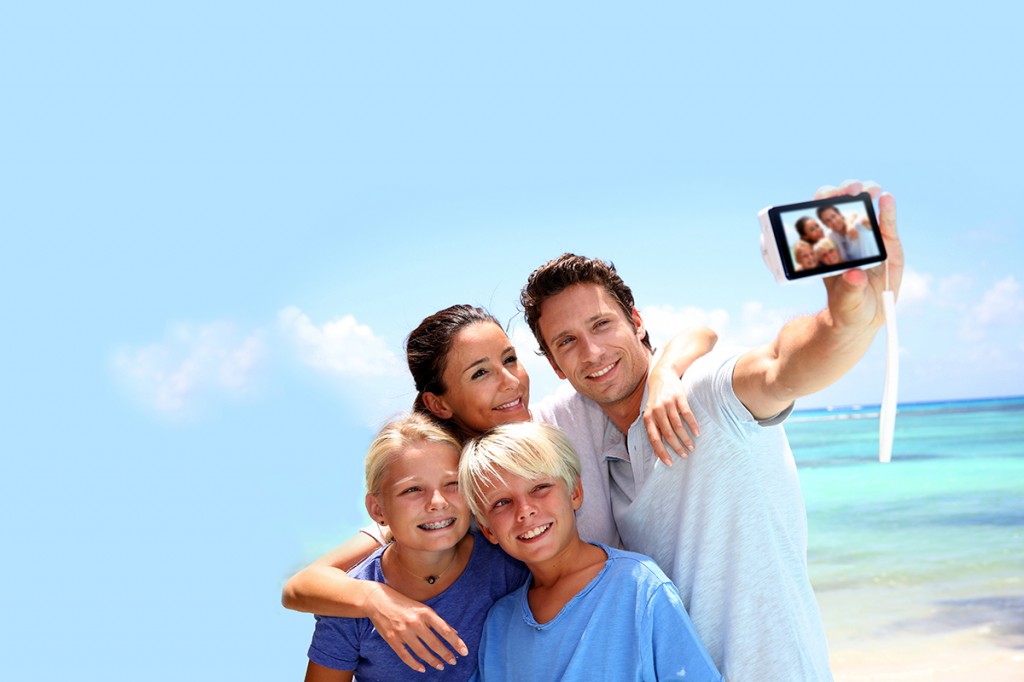 News Item 4
– HOLIDAY SEASON BEGINS IN NEREIDAS –
If you want a wonderful holiday with your family, partner or friends, Altea is a proper place. This charming and magical town on the Costa Blanca offers visitors thousands of options to fully enjoy your free time.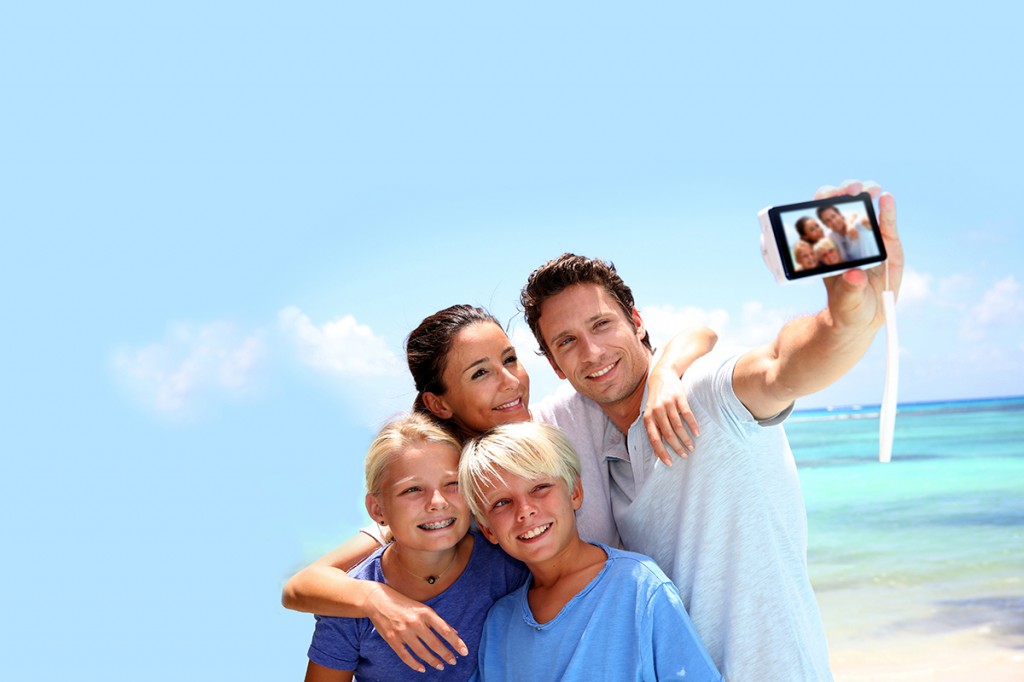 If you want a vibrant holiday has available water activities such as sailing, surfing, diving, snorkelling, jet skis, water skiing, boat rentals etc …
You can visit his best coves, beaches and the wonderful old town where you can go shopping and observe traditional crafts that made its inhabitants.
Always have a place to sleep in our enjoying incredible views while relaxing on your terrace and pool villas.