A bird's eye view, the Marina Baja region is glimpsed as a colorful mosaic that expands between the sea and the great mountains.
Up close, and with an eye on small things, he discovers the charm that holds its peoples, its streets and its people.
And if there is a silhouette that defines Altea, which is trimmed the horizon blue domes and nuanced whites.
Its old town, winding streets and tanning stairs that ascend to the Church of Nuestra señora del Consuelo, is a haven for artists who trapped by its light and beauty.
During the day, its white houses flower dress from the balcony to the pavement … And at twilight, Altea seems to dive into the sea to accompany the sun on her break.
On its banks are nook and fishing port
marina Luis Campomanes (Marina Greenwich) featuring diving, rowing, sailing,
surf and waterski and offering all ties lengths. Also the possibility to rent boats or
seamless pattern, being able to choose from a wide range of motorboats, sailboats, yachts, catamarans …
A few miles away, the Club Nautico de Altea. And by the
coastline shimmers green Golf Don Cayo, nine holes and facilities that have pool, tennis court and instructors.
The urbanization Altea Hills is located in the city of Altea, in a superb location overlooking the Mediterranean sea and leaving behind her Sierra Bernia.
Sheltered by the fantastic microclimate of the area, the Altea Hills Urbanization is one of the most exclusive areas on the entire Mediterranean coast, due to its outstanding facilities, and quality of service that provides private security for 24 hours, 365 days a year .
His incredible overlooking the spectacular Bay of Altea and the mountains of the Marina Baixa immerse us in a romantic landscape, where the gaze is lost.
An ideal place for staying awake dream.
---
ALTEA: VIEW FROM OUR VILLAS
The Nereids are one of the most privileged enclaves of Altea. Facing the sea and mountains offer us these lavish and picturesque views that invite us to let our imagination with every sunrise and every sunset in the horizon.
The houses have been designed by renowned professionals, architects and interior designers who have designed taking care of every little detail in order to offer maximum satisfaction and comfort to its occupants and visitors.
Resulting in a great place to live or spend your family holidays, couples or friends.
---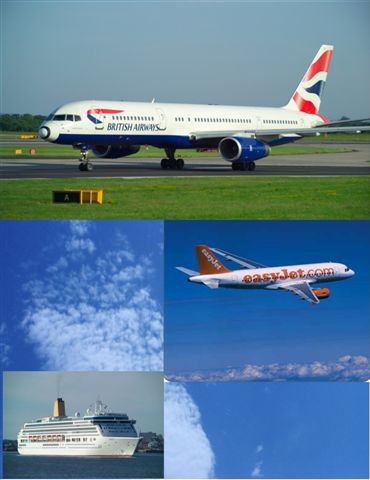 Easy and accessible, thanks to its network of land, air and sea communications, this land seems pamper the visitor from his very arrival.
El Altet Airport (Alicante) is located 61 kilometers from Valencia and 125, both have national and international flights. By road, the motorway A-7 comes to Altea and the N-332 crosses the population. It also has a railway station and is close to Denia, where cruise ferries to Ibiza and Palma de Mallorca.